Guest post by Alexandra Seagal
Do you have lots of love to give but aren't sure if having a child is right for you? Or perhaps, you and your significant other just aren't ready to take that giant leap into parenthood. Maybe you already have kids, and they've been bugging you for a pet.
Then why not adopt a dog?
Canine companions are so much more than just a furry face (and they live longer than Goldfish). In this post, we'll explore the top 7 reasons to become a dog mommy.
# 7 – Protection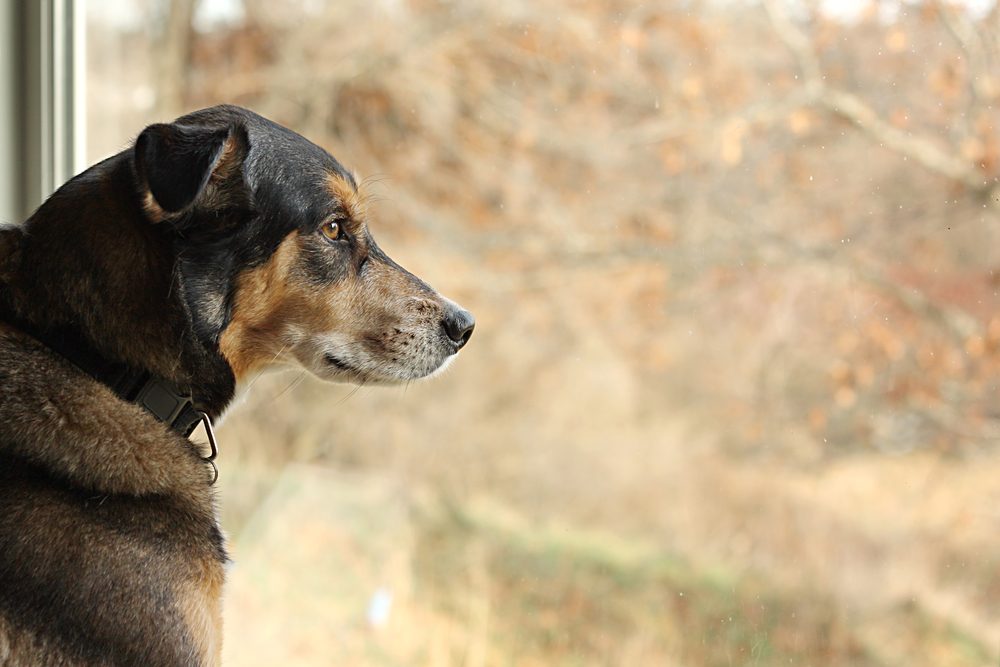 Whether big, small or somewhere in between, dogs tend to protect their humans. If a burglar is lurking around your property, your trustworthy canine is most likely going to be the first one to know about it (their hearing is superb). Plus, a barking dog at the door or window makes an excellent deterrent for unscrupulous people.
The best watchdog breeds? Rottweilers, German Shepherds, and even the Scottish Terrier will all get the job done while still being a lovable housemate.
# 6 – Increases Your Social Life
Are you still looking for your true love? Dogs make good conversation starters. Just take a cute puppy to a dog park or even a walk around your neighborhood and see how many instant friends you make. Even if you don't find the person of your dreams, you'll still have the chance to brag on your fur baby with other pet parents.
# 5 – Kids Have a Lower Risk of Developing Allergies
It has been scientifically proven that when children grow up with a dog in the family, they are less likely to develop pet allergies and eczema.  A study done at the University of Wisconsin Department of Pediatrics found when infants are exposed to the family dog (especially around the time of birth) it influences their quickly developing immunity system, reducing the likelihood of developing pet allergies later on in life.
# 4 – Encourages Physical Fitness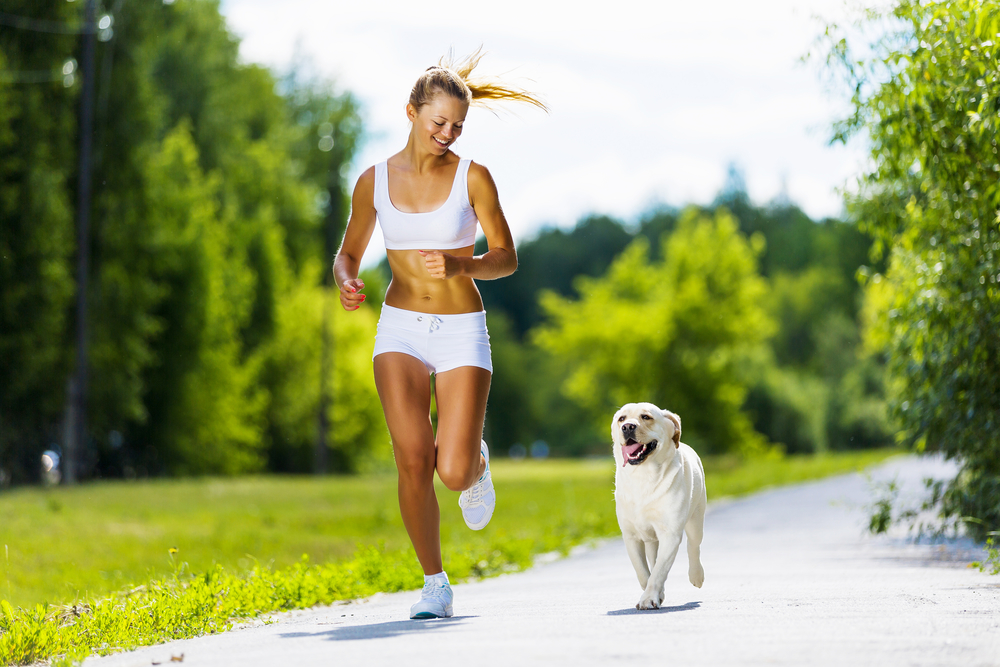 Have you packed on a few pounds? Adopt a canine walking partner and watch them melt away. Dogs need exercise – and let's face it, they can't walk themselves – whether it be hiking, jogging or playing Frisbee in the park, dogs are the perfect way to get back into shape. Children can also benefit. Add family walks around the block to your daily routine. The kids will not only get some fresh air, but it's a wonderful way to find out about their day and teach them some responsibility at the same time. Can't do that with a Goldfish!
# 3 – Good Stress Reliever
Dogs are good for our overall health. They have been proven to decrease our stress levels, which in turn will lower our blood pressure and our chances of getting heart disease. Plus, playing with a pooch will release those feel good chemicals in our brains (dopamine and serotonin).
# 2 – You'll Never Be Alone Again
Dogs are a great source of comfort. This is why pet therapy is becoming more and more popular. Whether you suffer from an emotional issue or are just lonely, a dog will be there to see you through. They don't judge and will always offer you, unconditional love, no matter what the time or day.
# 1 – They Need You, Too!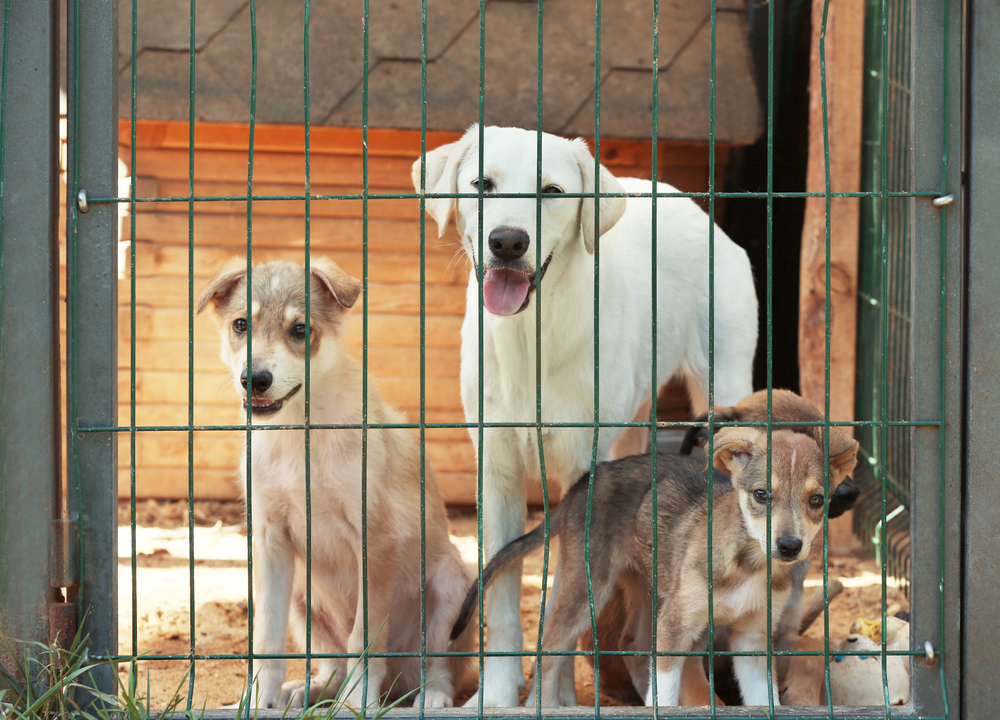 The number one top reason to become a dog mommy? They need you, too! 
Did you know thousands of perfectly fine dogs get euthanized each year in shelters across the country?  Backyard breeders, the lack of funding and overcrowding all contribute to (wo)man's best friend being put to sleep.
Every dog deserves a home.
If you're thinking about adding a furry friend to your family, don't discount an abandoned dog. Most of these animals end up in the shelter situation through no fault of their own. Looking for a pooch with a pedigree? Shelters and rescue organizations do also have purebreds from time-to-time. Visit your local rescue often, take those potential pooches for a walk to get to know them better or even consider fostering. And don't overlook the possibility of a senior dog. Just because he may be advanced in age, doesn't mean he won't still have a lot to offer. Finding your next BFF could be just around the corner.
Don't miss out on all the benefits a dog will bring to you and/or your entire family's life.
Save
Save
Save
Save
Save
Save
Save
Save
Save
Save
Save
Save
Save
Save