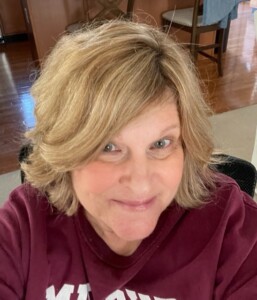 Hi, I'm Karen, the creator, editor, and writer for Mommies In Orbit.  I'm also a midlife Mom to twins who are now  Juniors in college. Mommies In Orbit was created in 2010 when Mom Blogs were becoming popular. Those were certainly fun times and I met so many parents online.
So now we have to switch it up a bit to keep up with the pace in 2022. We hope to bring you interesting information about being a parent in each and every new orbit we go through, while keeping it as entertaining and informative as possible.
Pull up a chair and a coffee and join us for some conversation. And thank you for stopping by.