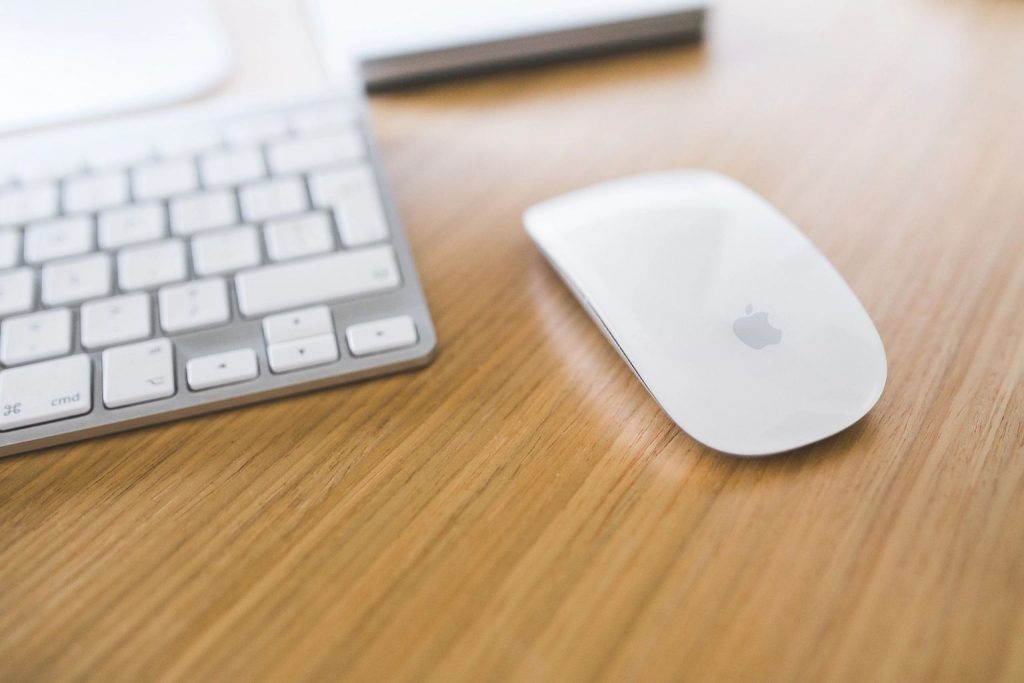 Mommies In Orbit is currently accepting guest posts from writers. Please follow the guidelines below and submit your work to [email protected] for review.
Please include a 2 or 3 sentence bio with  your blog hyperlinked.
Please make sure your photos are high resolution.
Mommies In Orbit is unable to pay for submissions at this time.
Indicate whether this submission is an original or republished article.
Articles less than 500 words are appreciated.
Please inform us if this post has run before and the link to where it has been published.
Thank you for your time!!