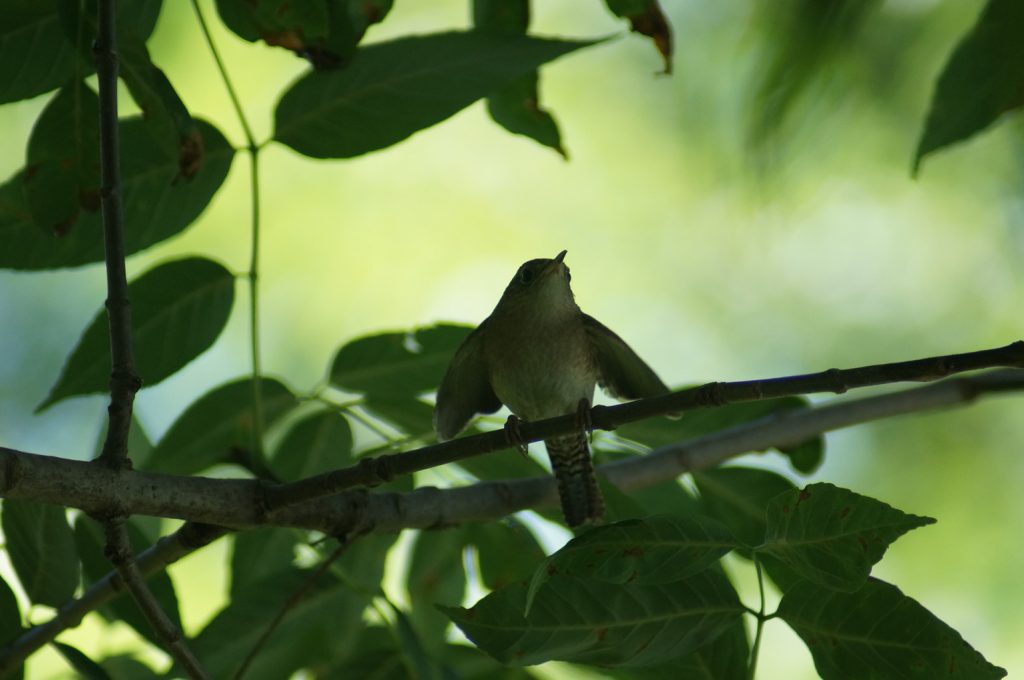 Hey kids, Summer is finally here. No more early bus rides, no more early bedtimes, (insert eye roll), and homework is a thing of the past. Your middle aged Mom just wants you to know that I really, really want you to enjoy your Summer. This is the last Summer before you start high school. I know you're nervous and excited about moving on.  So take advantage of these lazy days of Summer and go swimming, stay up late, and please, sleep in until noon, I know you will anyway.
Of course your Mother will have a few chores for you. Just give me a hand once in a while. Next Summer you may very well be working part time some place to make a few bucks. In the meantime, throw caution to the wind. Eat granola bars in bed, (the crunchy kind), make pizza for lunch, maybe we'll even go out for dinner, or, I might even cook!! I may ask you to pick up your water bottles, glasses and crumpled wrappers occasionally, but in the meantime, watch Netflix and just take it easy. This is not what I would call spoiling my kids. There is still grass to be mowed, dishes and laundry to be done, you guys always do your fair share.  I know how hard you worked in 8th grade and I know the effort you will put into high school.
Make a bucket list for Summer 2015.  Make it artistic and hang it on your wall. Check off all the cool things you have accomplished and enjoyed, and then go and do some more. Go to Six Flags every week.  Ride the fastest roller-coaster, get drenched on Thunder River, by all means, eat some cotton candy.  I'll take care of everything at home. Sit outside and watch the clouds roll by, or gaze at the lightning bugs in the evening. You're probably too old to play hide and seek, if so, watch the younger neighbor kids having fun.
Have a sleepover with your friends, and swim at night in the pool.  I promise I won't talk to your friends too much, or eavesdrop, or play any tacky, outdated music around them.  I've learned just how easily teenagers can become embarrassed when parents try too hard.  I'll just be available for snack and beverage service at the pool. You guys are great swimmers, but I'll still keep an eye on you through the window. Play your music loud, celebrate being a teenager.  I promise you, you will remember your special teen years for a long time.
If you don't any plans for the evening, maybe we can hang out together, you know as a family. We could go out and get ice cream, walk the dogs, or just hang out on the deck with a citronella candle blazing, and talk, or just be still and listen to the frogs.  Time flies by way too fast. Let's enjoy it and thank our lucky stars that we are here to do so.
Love always,
Mom