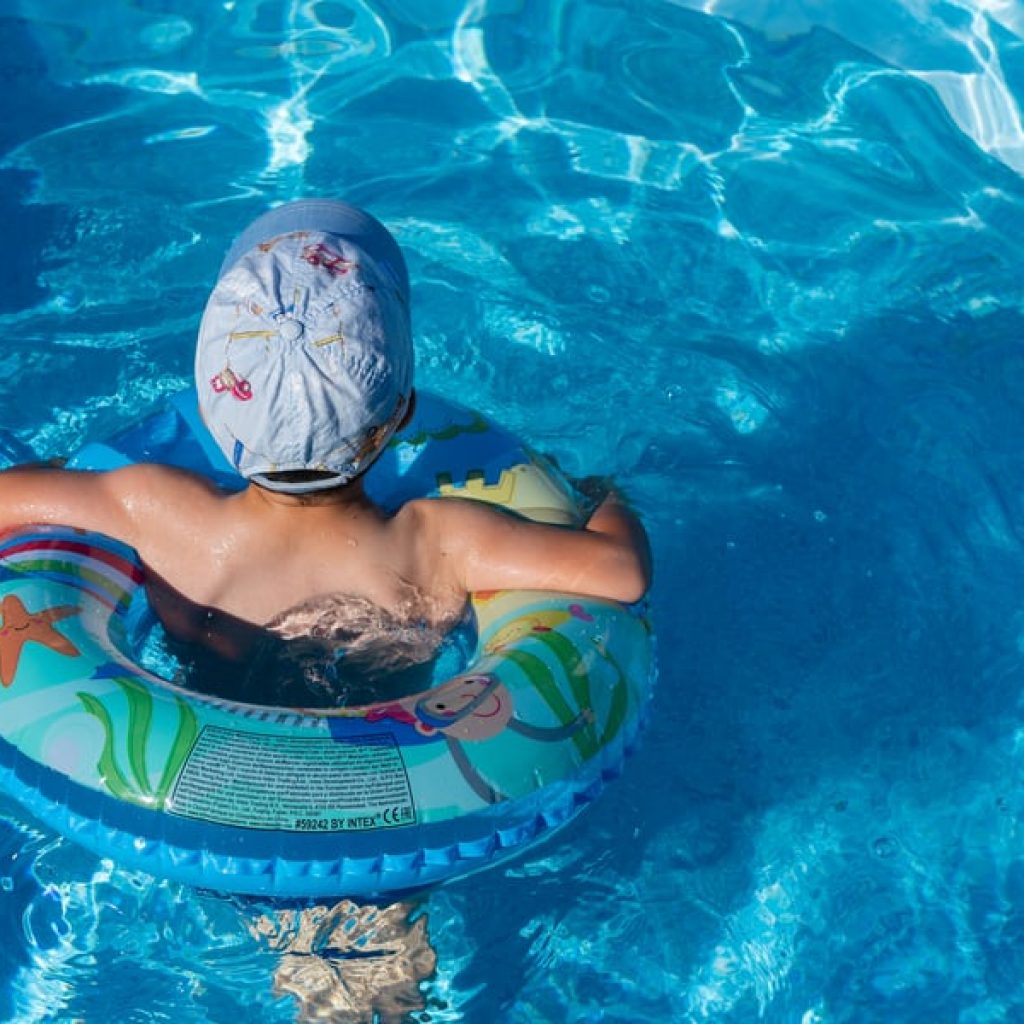 For kids, the last bell of the school year triggers a desire to go wild. It's summer, and summer is a time for fun, sleeping late, and foregoing many of the responsibilities that dog you throughout the school year.
While this is true – summer should be a time of fun for kids – it also needs to be structured in a way that keeps them engaged, learning, and safe. Mommies in Orbit shares how your child can have a fun but well-rounded summer.
Create a schedule
Kids who have too much free time can develop poor habits. If your child doesn't keep to some sort of schedule throughout the summer, they're going to have a hard time getting back into the swing of things once the school year starts back up. Sure, their schedule can include a lot more time for fun and freedom, but there should be some sort of schedule nevertheless.
You might want to create a daily schedule complete with activities like reading, sports, volunteer work, and playtime. If a daily schedule seems too restricting, create a weekly outline that schedules certain activities on certain days of the week. Just make sure to set aside a couple hours each day for relaxation.
Make time for learning
Just because the school year is over it doesn't mean your child should stop learning. If your child is struggling with a certain subject in school or you simply wish to give them a headstart for next school year, working some light tutoring into their summer schedule is a good idea.
But you don't have to hire a tutor to give your kids extra education during the summer. Schedule mandatory reading time. Schedule trips to local museums and art/science exhibits. Try to include as many "fun" learning activities as you can.
Teach your child the importance of giving back
It's hard to work in volunteer time during the school year – but summer is the perfect time to teach your kids about the importance of giving back to their community. Encourage your child to organize a yard sale or bake sale to benefit a local cause. Sign up to work with an established charity organization like Habitat for Humanity or the American Red Cross. Help them mow the lawns of elderly or disabled neighbors. Anything that gets them to participate in community service is a great use of summer free time.
Prioritize safety
With your kids spending so much time outdoors, you'll need to put certain safety measures in place. If you have a pool, never let younger kids swim unsupervised, teach them about pool safety, and have a pool alarm installed.
Many parents feel more comfortable when they install a fence around the perimeter of their property. When searching for "fencing near me," visit sites like Angi which offer reviews and feedback from real customers. The site can also steer you toward discounted fence installation services in your area. The cost of installing a fence will typically depend on where it will be installed, its size, and the materials you use.
Don't forget play time
It is summer, after all, and your kids deserve play time every day. Without it, it's not really a well-rounded summer.
Play time not only gives your kids the summer freedom that they expect, but it keeps them active. Whether it's outside with friends, a trip to the pool with the family, or a weekly sports league, your child needs physical activity on a daily basis.
Have a frank talk about substance abuse
No matter the age of your child, even if they're only in middle school, it's never too early to talk frankly and openly about the dangers of drugs and alcohol. The risk of these types of experimental behaviors increases during the summer, when kids are given more freedom and have fewer obligations to keep them occupied. It's important that you set clear boundaries for your child, and you can't be afraid to enforce punishment for violating your rules. But you also have to keep a balance between that and openness and understanding. The only way your child will be honest with you is if you foster a safe space where they are treated fairly. Open communication is key to preventing your child from traveling down a dangerous path.
Summer should be fun, but it shouldn't be structureless. A schedule will not only keep your kids occupied and out of trouble, but it will help keep them from getting bored and provide them with fun opportunities for learning.
by Guest writer, Daniel Sherwin