With many schools delaying the first day back in the classroom, you may be wondering how to keep your kiddos busy this summer. Here's a fun project you can do with them! Chalk paint is a simple craft you can do at home –– use it to decorate your sidewalk, driveway, or even an indoor chalkboard!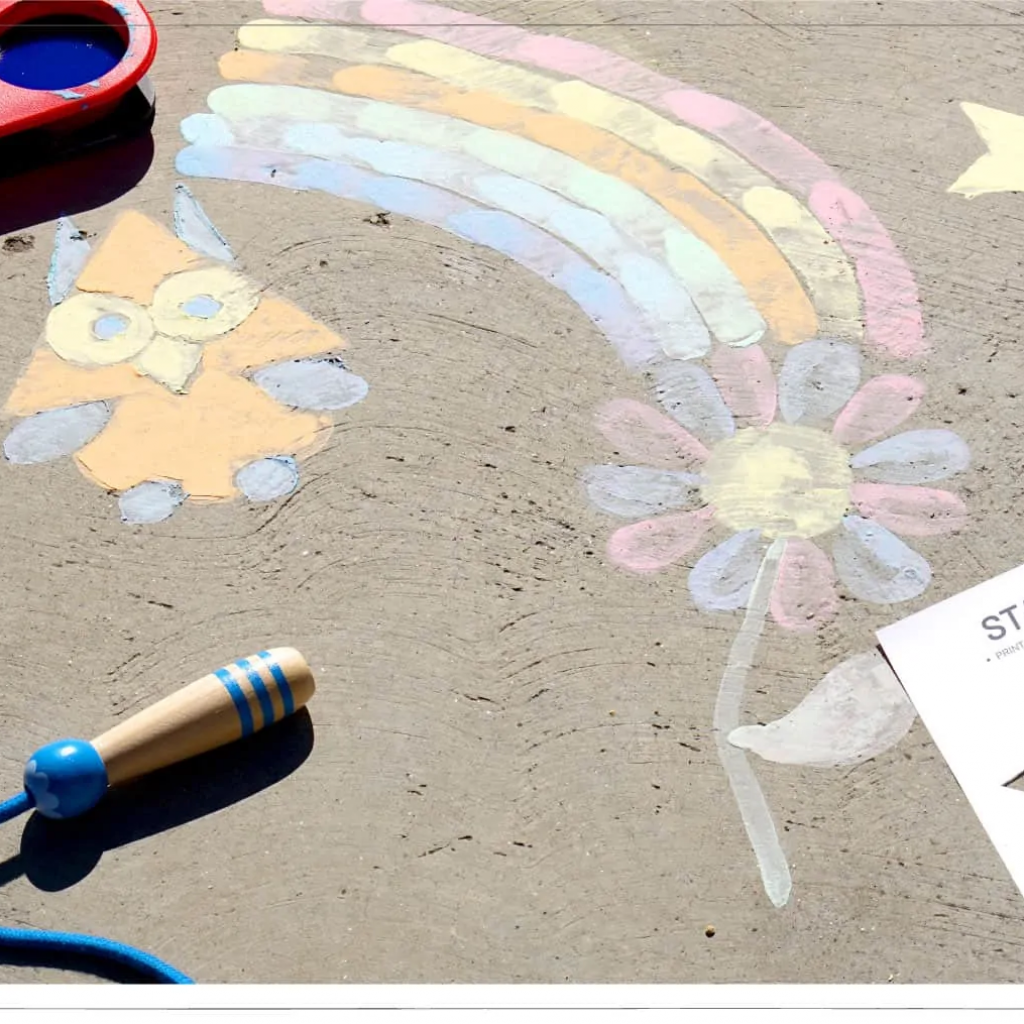 What you'll need:
2 cups cornstarch
2 cups water
Measuring cups
Food coloring
Stir sticks
6 cup muffin pan
Paintbrushes
Knife
How to make your own chalk paint:
Combine cornstarch and water in a measuring cup or bowl
Mix with a stirring stick until smooth
Pour equal amounts of the mixture into each cup of the muffin pan
Add drops of different food coloring to each and mix until blended
After you've finished making your chalk paint, you're ready to start decorating! Check out these printable stencils from Apartment Guide to inspire your artwork and create a masterpiece!

Guest writer, Julia Morrissey