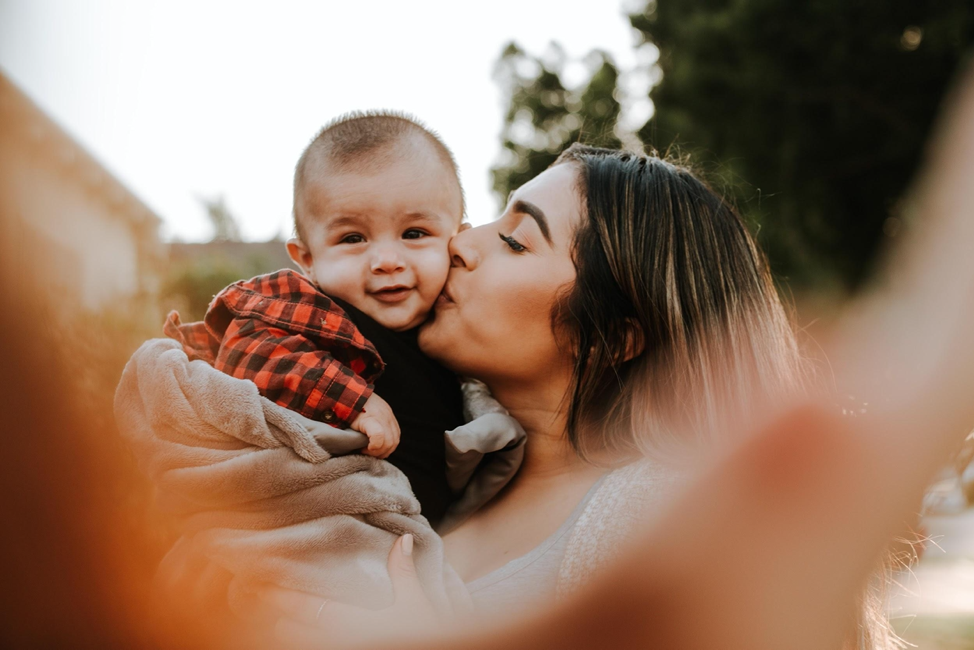 Finding time for yourself as a mom can be really hard. However, there is a way to pamper yourself even on those busy days and these seven easy tips are here to help and inspire you.  
Get your body moving

One of the first things you should remember is to never neglect your body. Being physically active is beneficial both for your physical and mental health. Find out what works best for your body and discover activities that will motivate you to exercise regularly. For example, you can take outdoor yoga classes or sign up for a marathon. If you're not sure how to start, hire a personal trainer who will help you out at the beginning. You can also try out some of the easy workout routines or get a Pilates DVD to do at home. All you'll need is a mat and you can start exercising as soon as possible. 
Eat healthy food
Eating healthy food fuels your body. That is why making sure you're eating and drinking enough high-quality ingredients is very important. It's common for moms to put their children first and make sure they are okay.
However, you need to nourish yourself as well, and that means eating healthy and proper food. Plus, you will be setting a great example for your children by practicing self-care and modeling healthy behavior. For example, you can go vegetarian for a week or choose to cook easy vegan meals once a week. You can shop at farmer's markets for organic products. Make sure to cook from scratch more often. Lastly, make sure to drink water instead of soda. 
Make sleep a priority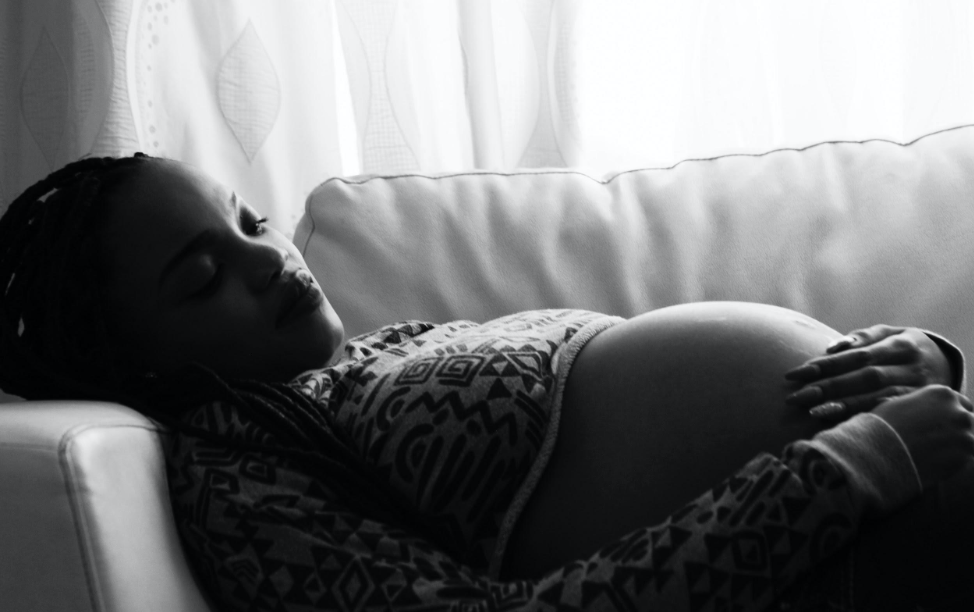 Getting stuck into the "get-stuff-done-before-the-kids-wake-up" mentality must be familiar to you if you're a mom. However, it is important not to neglect your own needs. What you absolutely can't do is skimp on sleep. Chronic lack of sleep can cause many health issues. It can mainly cause weight gain and increase the risk of depression, cardiovascular disease, and Type 2 diabetes. If you want to get a good night's sleep to stay away from food, alcohol, emotionally upsetting conversations, and stimulants like nicotine and caffeine before going to bed. Consider establishing a regular, healthy and relaxing bedtime routine. It can be, for example, your skincare routine which will help you relax and get ready for bed.  
Get your mind awake before your body

Getting ready for the day doesn't mean just doing your morning skincare routine, brushing your teeth and choosing the outfit. It also means mental preparation. Morning is the best time of the day to give yourself some extra love. Setting aside a few minutes for meditation in the morning can make a huge difference. This way you will be able to properly wake up and get ready for a busy day ahead of you. It will make you feel much more relaxed and happy throughout the day. 
Crack open a book when you can

Depending on what time of the day you can use for yourself, consider reading a book that you've been dying to read for a long time; even if it's just for half an hour. Make it your own everyday routine. For example, you can read the book in the morning while drinking coffee. Set a timer for about 20-30 minutes and place it somewhere where kids can see it. It might feel kind of selfish at first, but you deserve some alone time. It will do wonders for your patience as a mother.
Schedule a self-care day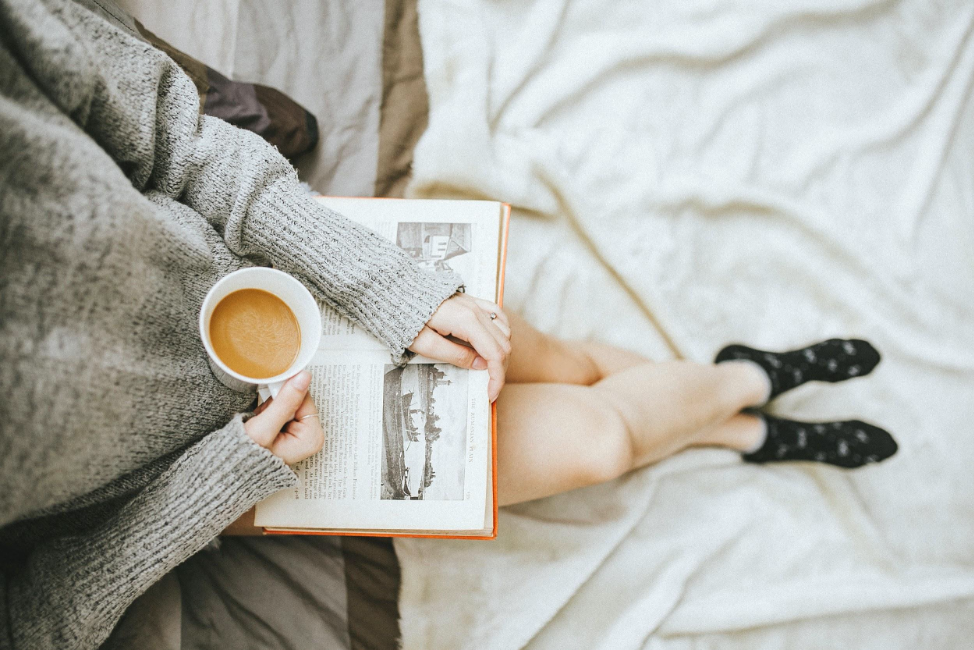 Take one day off and make it a self-care day. Treat yourself. Go to a salon and get your hair and nails done. You can even get a relaxing facial treatment if you want. This will help you relax and boost your energy for the upcoming responsibilities and busy days. Consider going to a spa salon or getting a professional massage for extra relaxation. It's not selfish to take care of yourself and treat your skin from time to time. If you happened to have neglected yourself for a while because you've been busy around the kids, take this opportunity to go get a professional laser hair removal. Your skin will feel extra smooth and silky after this. 
Stay connected to yourself

Lastly, if you are a mom you know how easy it is to lose yourself in everyday routines. But you can't lose your interests and passions in the whole chaos of working and taking care of kids. Take on a new hobby. Write a journal every night before going to bed. Go to a book club if you like reading. It is very important that you stay connected to your inner passions. It is what makes us feel alive and joyful.
Conclusion

In conclusion, if you are a mom, it's important to not neglect yourself no matter how busy you are. Even though your days are crowded and busy, finding at least 20 minutes a day for yourself is important. Use that precious time to improve your overall health and happiness. 
Guest post by Lena Hemsworth, Lifestyle Blogger