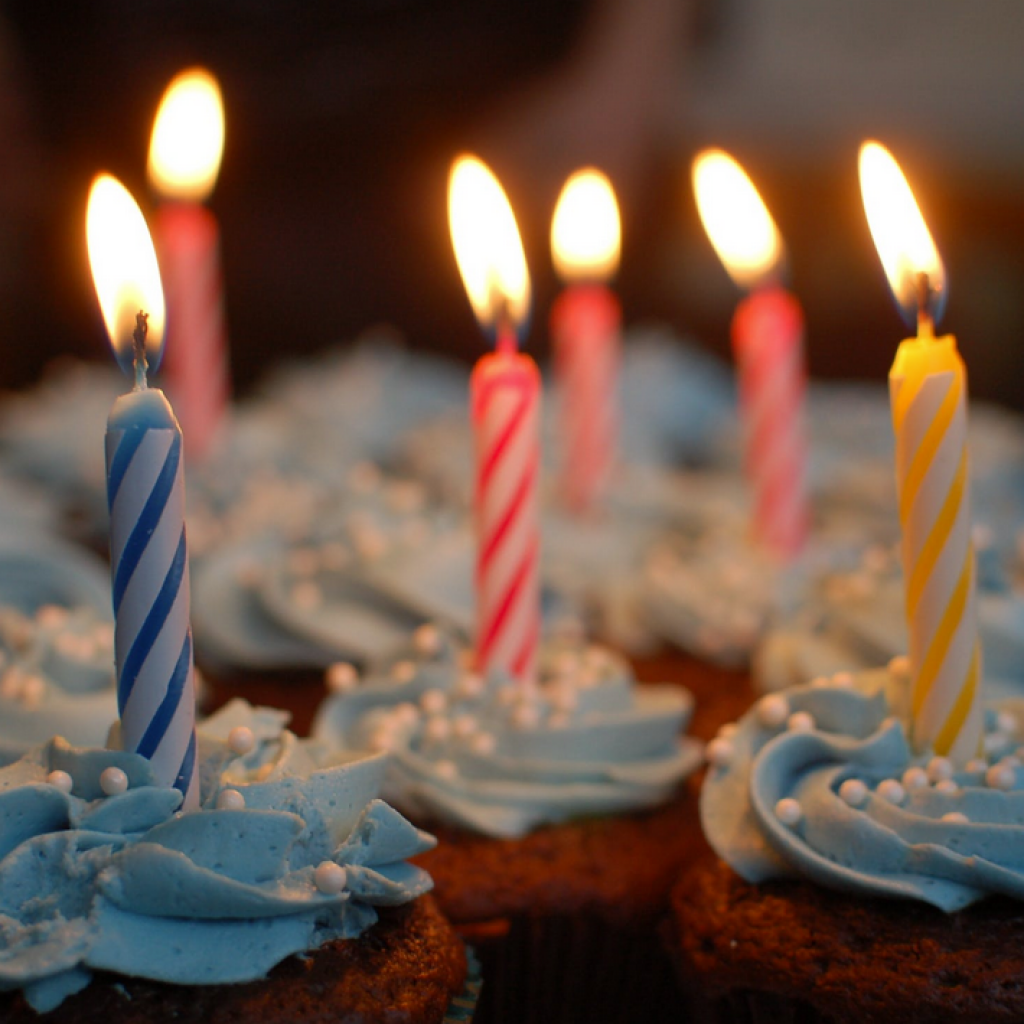 A kid's birthday is a memorable time. Even though you sometimes may think kids don't remember their birthday parties when they are older, it is something they tend to look back on. Because of this, you probably want to throw a birthday party that no one will ever forget. Here are four tips for throwing memorable birthday parties for your kids.
Get the Birthday Child's Input
Since the birthday party is about your child, you really should get their input. Ask them what they would like to do for their birthday. Find out what activities they would enjoy and who they want to invite. You might find that what they picture as their perfect birthday party is a lot different than what you thought it would be. Getting your child's input before you start planning for their birthday will save a lot of hassle later on.
Allow Enough Time for Planning
It can take some time to plan your child's birthday party. This is why you don't want to wait until the last minute to start the planning process. Allow enough time for planning. It's a good idea to start the planning process at least a few months before the party. This is especially important if you will need to make reservations or reserve a party room somewhere.
Don't Try to Pack in too Much at One Party
One of the most common mistakes that many parents make is trying to pack too much into one party. The most important thing is that the birthday child has fun. You don't want them to become too overwhelmed because you tried to cram in too many activities in the limited amount of time that you have. Don't overdo it as everyone will just feel rushed and overwhelmed.
Have Food that Everyone Likes
One of the most memorable things about a kid's birthday party is the food. This is why you need to make sure that you get something that everyone likes. Pizza is always a classic and popular choice. It is easy and if you opt for pizza delivery, then you won't need to leave your child's party in order to pick it up.
In conclusion, your kid's birthday party is an event that both you and your child will look forward too. In order to have a memorable affair, make sure that you follow the tips mentioned above. This will allow for everyone to have a good time and the party to go as smoothly as possible.