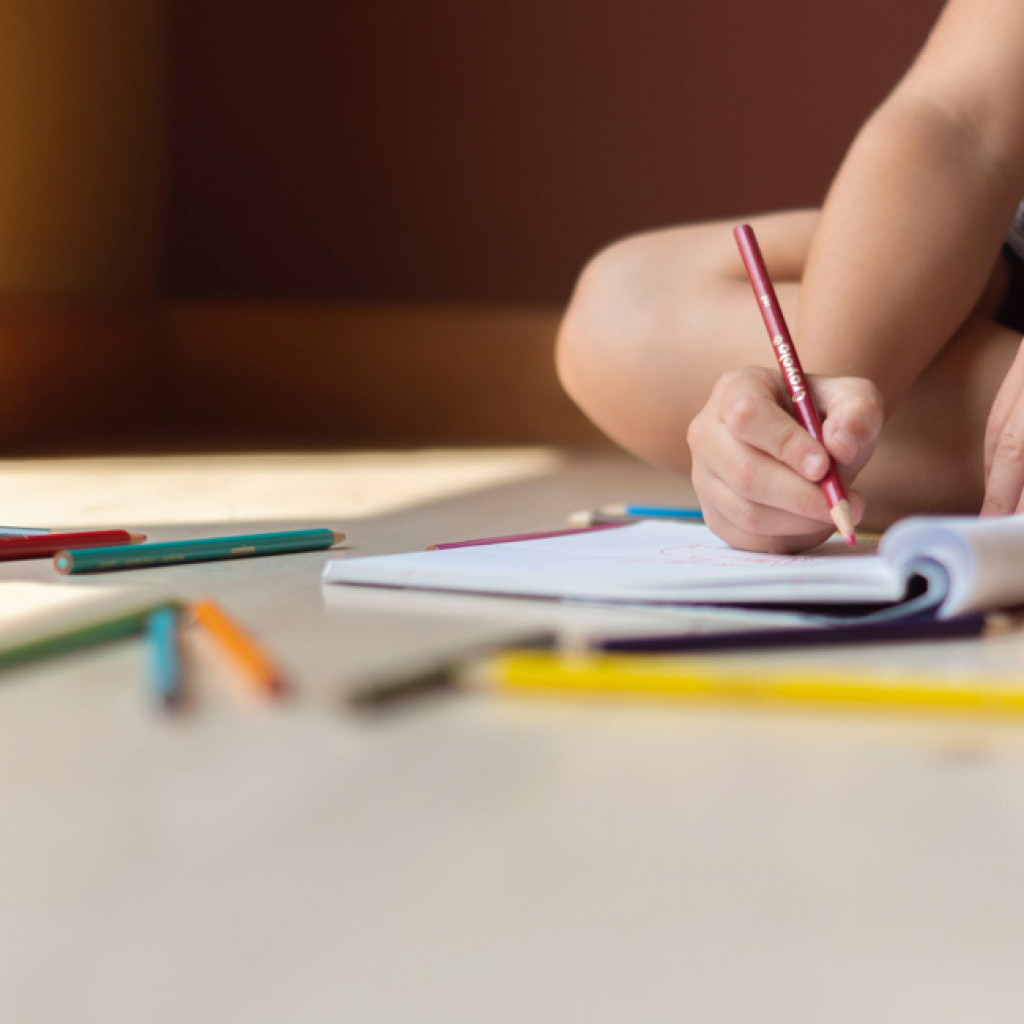 Did you have outdoor activities planned with your child that got postponed because of the weather? While your child may just be inclined to sit on the couch and watch television, there are other activities that you can do indoors that will be fun and educational, especially with access to a computer. We promise — your child won't even know they're learning because they'll be too focused on all the fun they're having.
Of course, bad weather days can also cause a little anxiety for parents, especially if something comes up and you're forced to head out of the house for one reason or another. If you find yourself in such a situation, don't spend too much time stressing about it. Thankfully, websites like Local Babysitter can connect you with a babysitter to help you out. Even if it's just for a few hours, someone can swing by and help you out.
Read on below to see five different online activities that you and your child can do together the next time the weather spoils your outdoor plans.
Exercise Videos
Your child should get at least 60 minutes of exercise a day. If your child was looking forward to playing outside with a soccer ball or a bike, don't let the weather hold them back from getting in their exercise. YouTube has a slew of exercise videos that are fun for the whole family. You can do these healthy, fun workouts along with your child, and they'll learn new exercises they've never done before. It will take their mind off the weather and on bonding with their parents.
Music Lessons
Does your child have a musical instrument lying around that they've neglected? Being stuck indoors provides the perfect opportunity to dust off that guitar or drum set and sit through an online music lesson. Online music lessons are an easy way for your child to pick right up where they left off with their instrument. They come in both paid and free versions, depending on the type of skill level your child is at. If your child doesn't have a musical instrument lying around, they can still sit in on a music lesson and learn about music theory, singing or dancing.
Drawing Tutorials
Is your child the creative type? Are they interested in releasing their "inner artist"? Take advantage of this time and search for some drawing tutorials that you and your child can listen to that will help your child hone in on their drawing skills. They can learn how to draw anything they want — from an elephant at the circus to a fairy unicorn. This will unleash your child's imagination and it will help them pass the time.
Computer Games
There are so many fun, educational computer games out there for you and your child to play together. Try out Oregon Trail for a historical throwback. You will not only be giving your child a history lesson, but they'll have a blast doing it (and let's face it, so will you). Sheppard Software also hosts a ton of different free games that you and your child can play. They're broken down by categories such as animals, grade level and subjects. But, there's no doubt that your child will learn a thing or two and not even realize it.
Fun Lesson Plans
Real estate is a complex field that requires skills in math, science, English, social studies and home economics. By incorporating real estate-based lessons into your curriculum, you can help students gain valuable skills in practical math application, presentation giving, forming a persuasive argument, earth science and so much more. Teaching your child about real estate early on will also help them in the future when they are ready to rent, buy, or sell a house.
Science is also a fun area to learn about that can also be educational. There are several hands-on activities to engage your little mad scientist. The next time it's raining outside, try making rainbow magic milk with your child. Afterward, teach them about the amazing results from the scientific experiments.
When the weather won't cooperate, it can be maddening to think that your child will have to sit in front of the TV all day. But with these resources in your arsenal of ideas, you'll have plenty to keep them occupied and engaged. With so many fun things to do indoors, your kid might not mind bad weather days after all.
Image via Pexels