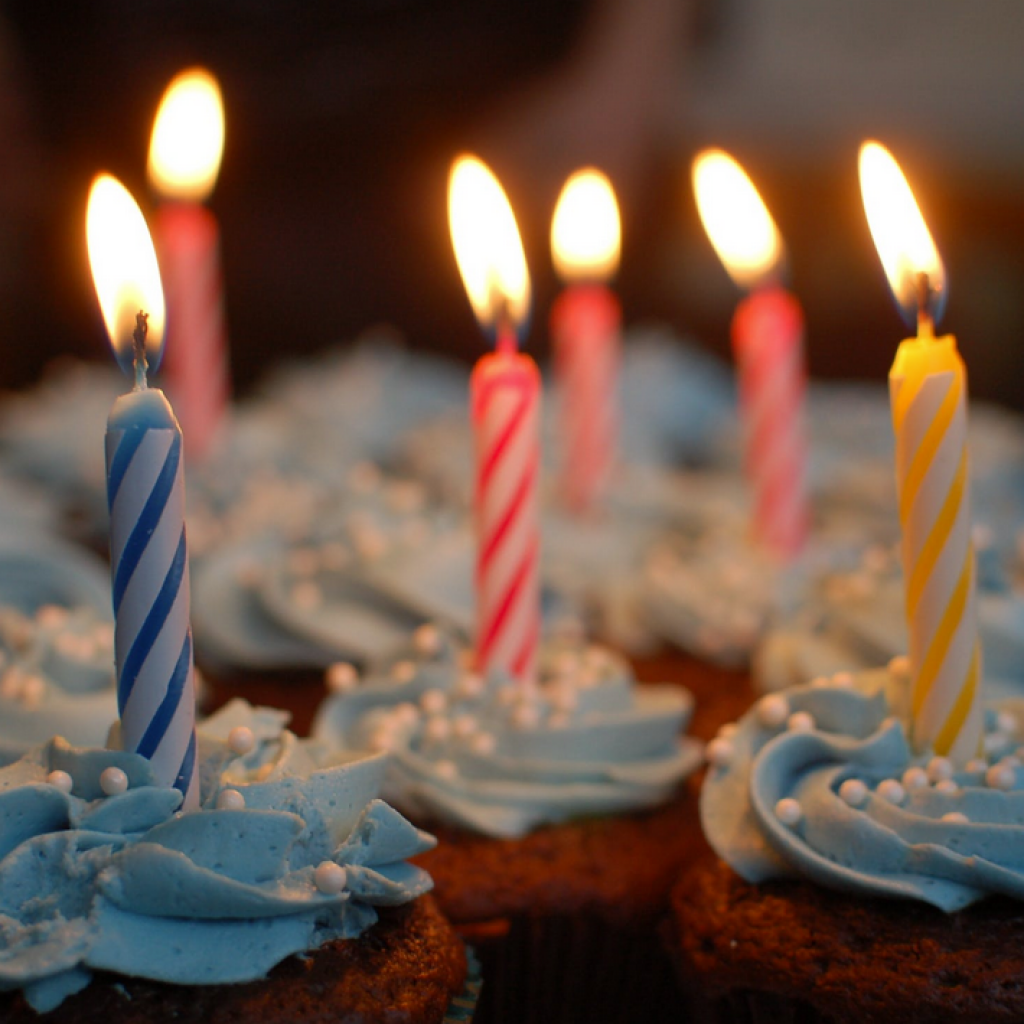 Summer is here, and your little ones just can't wait to go outside. The warm sunshine, the heat, all that fun and relaxation, all at once. And this is a really fun time of year if somebody's special day is getting close. But, you can't have just any regular party, now can you? Kids are rather discerning these days – their attention spans are always focused on screens, gadgets, video games, and the internet. But, there is still hope for an enjoyable summer party.
Below you can find the most fun summer birthday party trends your little ones can enjoy. Anything from scavenger hunts, to various themes, to ideas you might not have thought of before, we got it all.
A pool party
We all know how hot summers in Australia can get, and we know how eager everybody is to cool down. So is there any better way to celebrate a birthday than with some nice, refreshing fun in a pool?
So, its all about getting the kids in the water, and getting them all tuckered out, and refreshed. And don't be discouraged just because you don't have your own pool in your backyard. You can, for example, rent or buy an inflatable pool, and set it up for the party. Another options is going to your local community pool, and celebrate your kid's birthday party there. Then, once they are done with the community pool, you can bring everybody home for some snacks and refreshments.
Disney theme
You can never go wrong with a Disney theme for your child's birthday party. And what makes it really great is that sparking up your kid's imagination is as easy as one-two-three. Namely, a Disney theme gives you a lot of flexibility. You can just focus on a princess theme, with Cinderella for example, or you can go with something a bit more tropical, like a Moana theme. You can even do a mashup, with some Mickey and Mini mouse outfits, decorations, and accents, while combining it with as many Disney films as you can.
If you have a tomboy, action-girl daughter, Mulan is the way to go. On the other hand, if she's your little princess, a nice ball-theme can go a long way. And to get things even more Disney-like, maybe hire a face painter to make the day even more magical. For example, if you're anywhere in the Victoria region, awesome kids face painting in Melbourne can be just a phone call away. Hiring a balloon artist, or even a magician, will truly make the party memorable. Getting them to dress up in some sort of Disney style can really cement the entire feel of the party.
Beach ball party
Kids spend too much time indoors, they could really use as much exercise as they can get. So, for this summer, why not set up a nice beach ball party to celebrate somebody's birthday? This is a great addition to your pool idea, since it keeps the kids active, while still allowing them to cool off. You can even make the entire thing a bit more competitive, organize the kids in teams, and get some healthy competition going.
A movie experience
You can turn the entire party into a big movie-going experience. Set up a projector, get lots of comfy chairs, and rent out the kid's favourite movies. You can make it an even better experience if you mimic going to the movies as much you can. For example, you can hand out fake money, and then let the kids buy tickets and healthy snacks, as if they went to the actual movies.
You can hand out monopoly money, for example, or just make your own with some paper and green markers.
A pirate theme
A great birthday theme that combines watersports with fun is all about pirates. The kids get the chance to play dress up, all the while getting an excuse to splash around the pool and have fun. Swashbuckling, jumping, playing, acting-out characters – a pirate theme is perfect for kids who want to really activate their imagination. So, get a lot of eye patches, plastic swords, and let them just have as much fun as they want.
Conclusion
And there you have it folks, a couple of ideas for a fun birthday party. You can try a Disney theme, or maybe a movie experience. Pirate themes are also cool, and you can never go wrong with beach ball. Of course, these are all just suggestions. Just let your imagination flow, think about what your child really likes, and get to plannin' right away!
Sarah Jessica Smith
Freelance writer
From Sydney, Australia