Guest Post by Freelance Writer Emma Sturgis
Moving puts so much strain on people that you can only imagine how much strain it puts on pets. During this time, it is more important than ever to be there for your pet and do what you can to ensure they are as calm and comfortable as possible. When moving with pets, here are some tips that can help you both keep your sanity.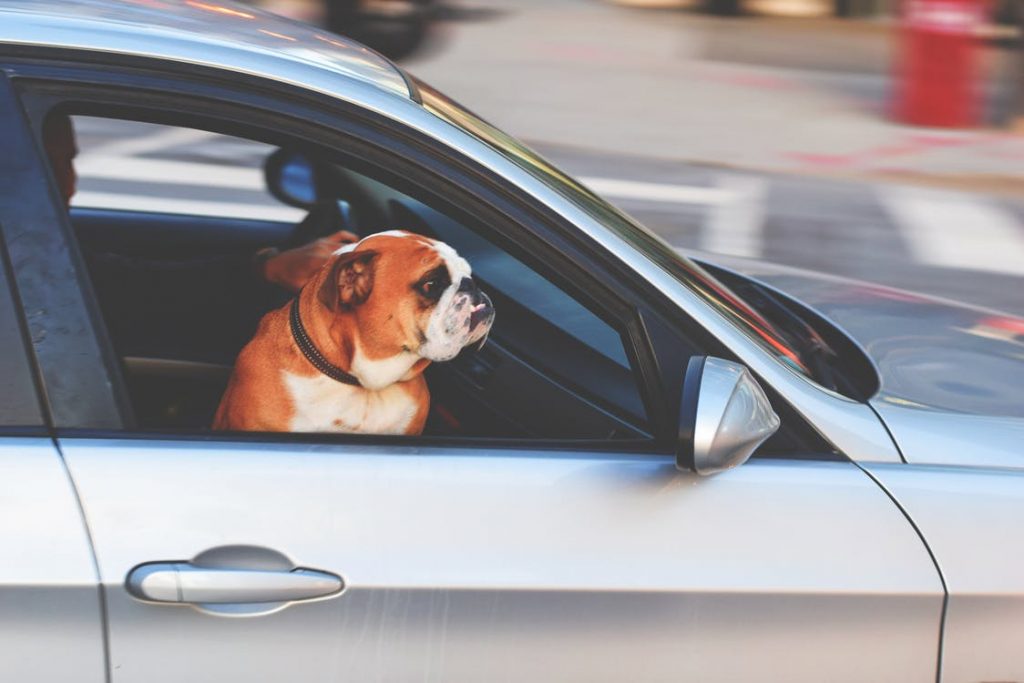 Choose Hotels that Are Pet-Friendly
If you are going to be moving more than a day's worth of driving away, you will need to look into hotels where your pets can stay comfortably. Most hotel booking sites will indicate whether a hotel is pet-friendly or not.
You can even filter hotels by that amenity and only show ones that will allow you to bring your animals. You can also always call the hotel and ask the staff if you have any questions.
Travel with Your Pets
If at all possible, you should strive to travel with your pets rather than send them to your destination in some other way. They will be calmer because they will be with you, and you can monitor them to ensure they are doing well during travel.
If you must wait to move your animal, look into boarding options. Some services will come to your house to care for your animals. Kennels are an option, as are vet offices, especially if your pet has health problems that require attention.
Have the Right Equipment
Aside from having the right equipment for moving your things, you also must have equipment that will make moving your animals easier. For example, if you have small pets like hamsters or guinea pigs, make sure they have comfortable travel cages to be in, or simply keep them in their regular cages.
Dogs and cats should have secure crates for car and air travel, and do work to ensure the animal does not view his or her crate as prison but rather as their safe space.
Try and Remain Calm
Pets recognize when their owners are stressed. Because they look to you as the one in control, if you are stressed, they are going to be doubly so. Reducing your own stress while moving will keep you healthier and make it less likely you will commit errors, so finding your inner peace is a win-win.
When moving, give proper consideration to your pets. They will have no idea what is going on and will be looking for you to lead the way into your new life. They will be happy to make the transition with you and once settled down will be happy to explore their new home.